Ninja Taisen - C64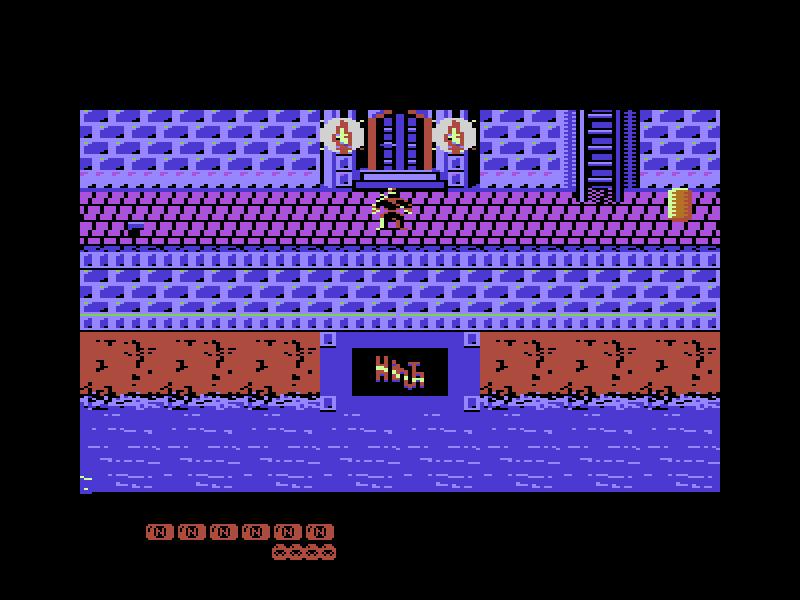 NINJA TAISEN C64

Year 1182.
War raged from north to south in the country.
The Taira clan against the Minamoto clan.
the two families supported their own candidate for the throne by dragging the country into a bloody fight.
Yorimasa of the Minamoto clan gathered a large army to fight the Tairas.
But he knew that his candidate for the imperial throne would need the treasures that had always been the symbols of the emperor's power.
Kunomori, the leader of the Iga ninja at the service of the Minamoto family, on the direct order of Yorimasa must retrieve the clues with parchments, to search for the place of the treasure hidden for centuries.
Defeat the enemy ninja and the unclean beasts at the head of the magician then ... you will come across the "Big Ninja" and the "Great Wizard" in the final battle with the bosses.
C64 game, D64 image disk for Vice and others

Single Player
Joystick port 2, P - abort game or reset
Purchase
In order to download this game you must purchase it at or above the minimum price of $1.39 USD. You will get access to the following files: