KNIGHT & SOULS C64 (Coming Soon!)
K&S demo version


Knight & Souls C64 (seuck)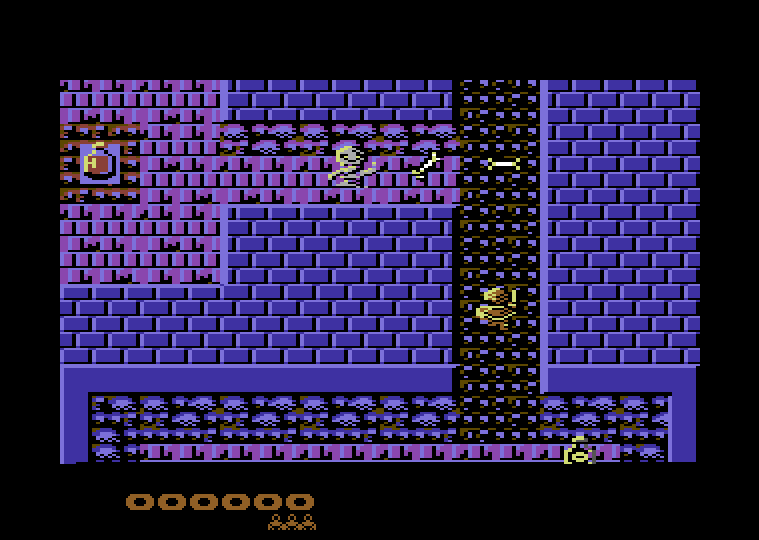 (STORY)
Fight against the army of "ghosts and the undead" servants of the "Dark Wizard" ... Go to his lands and reach his monster-infested castles and defeat the Wizard and his troops.
shots of "magic sword" and save your friend's village and retrieve the treasure promised by the Village Leader.
Boss: Darkas Wizard
Enemies: Secondary bosses (minor magicians), wandering skeletons, floating skulls, ghosts, lizards, spiders and boulders that roll.
- Demo version

-Source code S.e.u.c.k. "Sensible Software" 1987
- Designe and animation by Pinov Vox built (2019)

- Music by Vg Vox (2019)
...follow upgrade