Karisma 01 (demo) for C64
KARISMA 01 (demo version)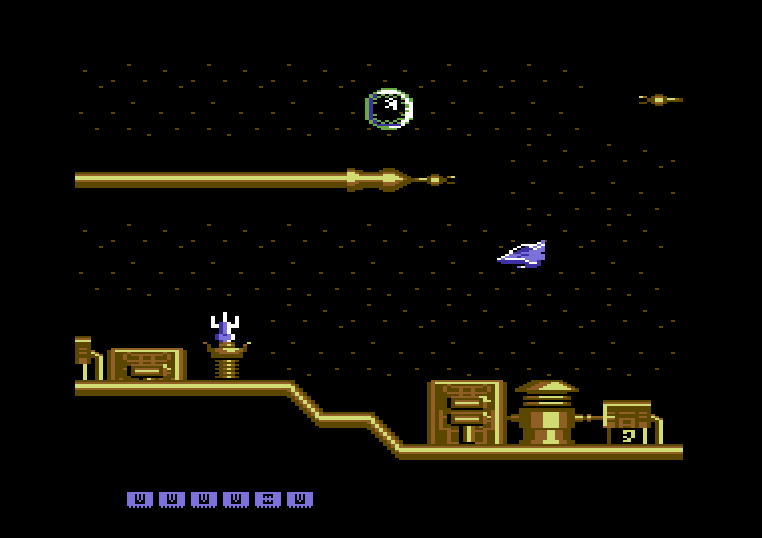 Fight against the flying intergalactic alien bases and watch out for their defense machines and defeat the Tarxon empire and save the inhabitants of the Earth save them from their extinction. You'll come up against "alien spore replicants", spaceships, robots, defense turrets and all kinds of obstacles ... You'll have to fly over the various tunnels and reach the main node where you'll find the alien Big Boss. Beat him...!
The project was implemented in "Seuck Sideway L v3.0 Sensible Software 2008" by Pinov Vox, music in game by Richard Bayliss.

- Port 2 or 1 Joystick to guide your space ship
- [P] key for Pause or Abort game.
https://www.facebook.com/pg/My-C64-Seuck-Games-100945228017802/posts/?ref=page_i...
https://www.facebook.com/groups/277657762659756/


Comments
Log in with itch.io to leave a comment.
The project is under construction
I have to make some adjustments...